The speeds of SSD's have only been rising in the past couple of years while the prices have been drastically dropping. This makes it the perfect time to purchase a new up-to-date model for your computer. This new generation of SSD's is called PCIe Gen4, which is the reason they are so fast. You'll wish you got one sooner with how fast the load times are.
Samsung 980 PRO 1TB, Model N82E16820147790

Price: $229.99
This drive pulls an impressive read speed of up to 7,000 MB/s and a decent write speed of 5,000 MB/s. This is overall worth the price because its read speed is above the rest in the market around this price point.
WD_BLACK SN850 1TB, Model ZP1000GM3A002

Price: $229.99
WD_BLACK SN850 has a powerful read speed of 7,000 MB/s, which is the same as the Samsung 980 PRO. The write speed can reach up to 5,300 MB/s so it is slightly faster than the Samsung option. A great choice that is very similar to the first drive.
Seagate FireCuda 520 1TB, Model ZP1000GM3A002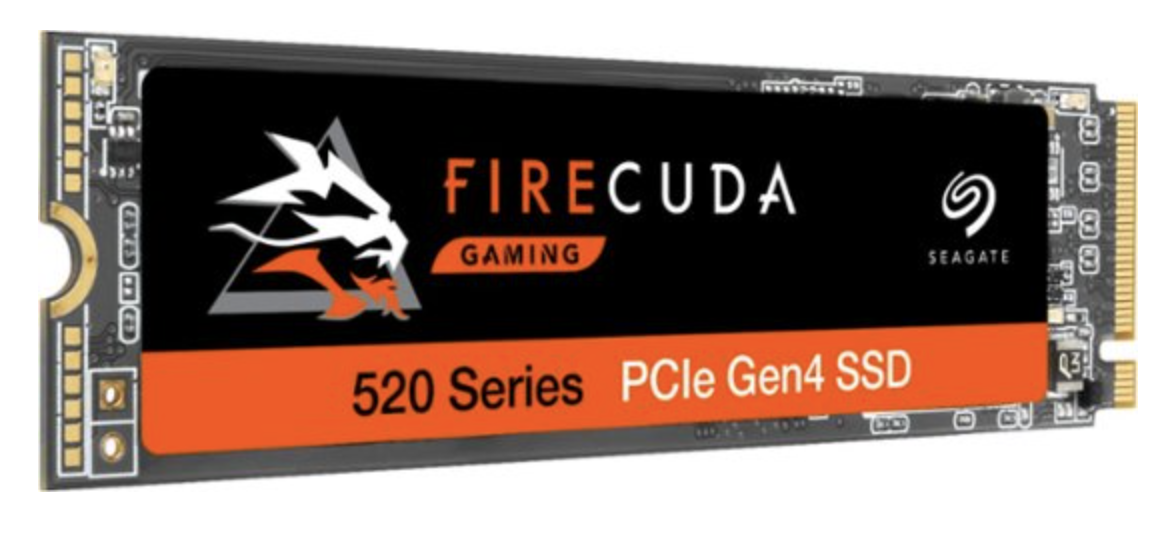 Price: $199.99
The FireCuda comes in at a cheaper price if you're on more of a budget. The read speed of this drive is a bit slower than the others,  reaching up to 5000 MB/s with a write speed of about 4400 MB/s. It is up to you if you want to spend an additional $30 to achieve faster read/write speeds with the other choices, but I believe that it would be worth it.
Best Prices for M.2 Drives
[dfrcs name="Seagate FireCuda 520 ZP1000GM3A002"]