There are many different options out there for cases when it comes to building a PC. They encompass tons of different styles and looks to best suit your setup. I've found the sleekest looking cases to take your PC aesthetic to a whole new level.
CORSAIR - iCUE 465X RGB ATX Mid-Tower Smart Case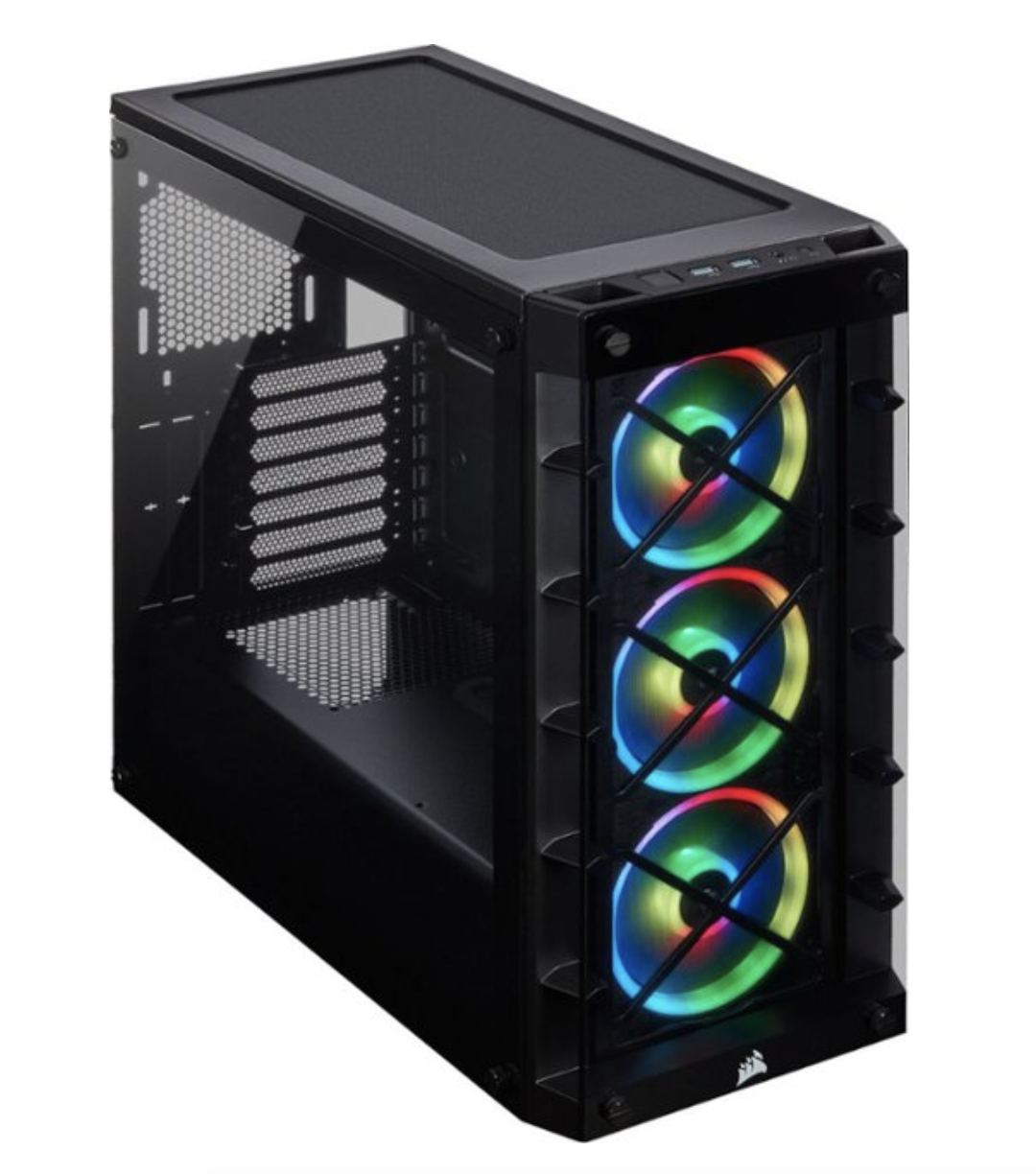 This case definitely has enough airflow to keep your computer cooled and not overheat with fans on the front, back, and top. RGB fans on the front add some flavor and color to it. All around a solid choice to complete your build.
NZXT - H510i Compact ATX Mid-Tower Case with RGB Lighting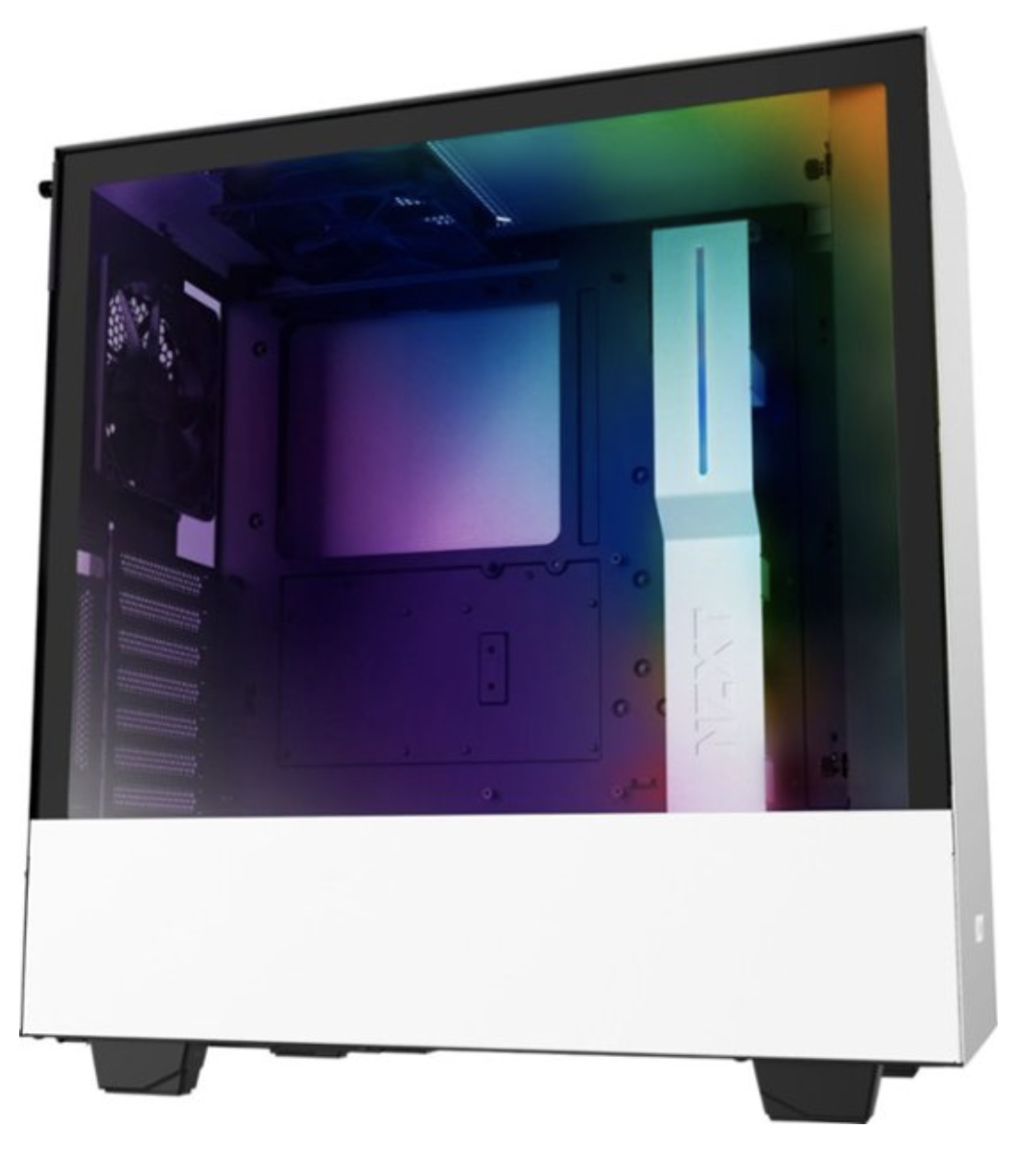 This case provides a clean and bold look with the white coloring. Sharp edges and the colored bracket on the inside of the case are beautiful touches. If white matches your setup, this is one of the best options to go with.